Date: Oct. 7
Time: 10 a.m. to 1 p.m.
Location: Oregon Zoo
Cost: Included with general admission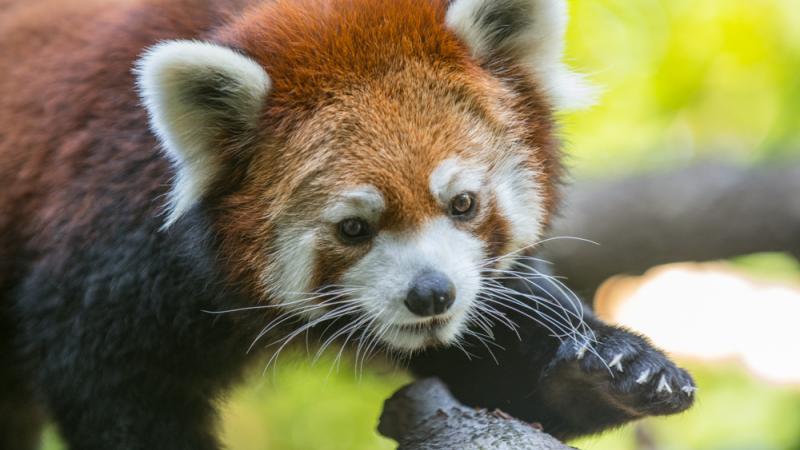 Spending time in nature is great for our physical and mental health, and when you add in animals having fun at the zoo, it's a prescription for joy!
Join the Oregon Zoo Community Advocacy Council (CAC) and Kaiser Permanente on a self-guided wellness walk at the zoo in honor of Mental Health Awareness Month. Get tips on mindfulness and physical activities throughout the zoo on the Wild Wellness Walk map. CAC members will be at the zoo amphitheater to help you discover the benefits of nature while learning about animal well-being and how you can apply those lessons to your own wellness journey!
Free with zoo admission.
Tickets must be reserved online and will be available starting Sept. 27.
Kaiser Permanente mental health conversation starters contributed by Dr. Han-chun Liang, Director of Mental Health: 
Otter: Play
Free or open-ended play is especially nurturing for children. Self-directed play is an important building block in developing children's identities, relationships, and free will, as well as their relationship between fantasy and reality. What is your favorite way to play? 
Find events in your area that encourage you to get out and play. 
Orangutan: Nurture/maternal health 
Oxytocin is the "love hormone" that is released during birth and breastfeeding. It helps reduce the experience of stress and reduces pain during labor. After birth, it sticks around when you breastfeed to help you relax and bond with your baby.
It's not unusual to experience feelings of sadness after birth. Learn about postpartum depression here.
Beaver: Creativity 
Flexing your creative brain can help improve your mood and memory, and it can even reduce stress.   Have you ever been in the "zone" while painting, doodling, writing, or doing a creative activity?
Learning a new skill can boost your brain. Learn how creativity benefits your mental health.
Polar bear: Movement/exercise 
While you might already know that exercise is great for your body and brain, did you know that spending quality time in the forest can also improve mood and reduce stress?  "Forest bathing" is the Japanese health practice called "shinrin-yoku" or "taking in the forest atmosphere."
Read how moving your body can benefit your mind.
Flamingo: Nutrition 
Did you know that your brain is just 2% of your body weight, but it  accounts for about 20% of the calories your body burns a day?  Feed your brain healthy foods for better brain function.  Try leafy greens, berries, nuts, or a cup of tea. Can you name a yummy fruit or vegetable from each color of the rainbow? 
Discover how feeding your brain can fuel good thoughts!
Elephant: Communication 
Learning how to identify and express your emotions is a skill all by itself.  Did you know that there are about 3,000 words in the English language that express our emotions? Try naming 10 words that express some emotions you are familiar with.
Learn how to start a conversation about mental health with your child.
Hissing cockroach: Mindfulness/declutter 
Have you ever felt overwhelmed with too many things and too many choices? Sometimes less is more – especially when it comes to raising young children.  Check out "Simplicity Parenting: Using the Extraordinary Power of Less to Raise Calmer, Happier, and More Secure Kids." 
Decluttering our thoughts is important. Learn more about the practice of mindfulness and how to create space for yourself.
Teen Mental Health 
It's just as important for teenagers to take care of their mental health. Our resources help teens make mental health a priority, so they can feel their best — and look out for friends who need support.
In this interactive video series, teens learn:
• Self-care habits to boost mental well-being
• How to manage feelings and seek out safe situations
• When to reach out for support and treatment
• Advice on how to support friends who may need help
Get tools for better mental health in our interactive video series.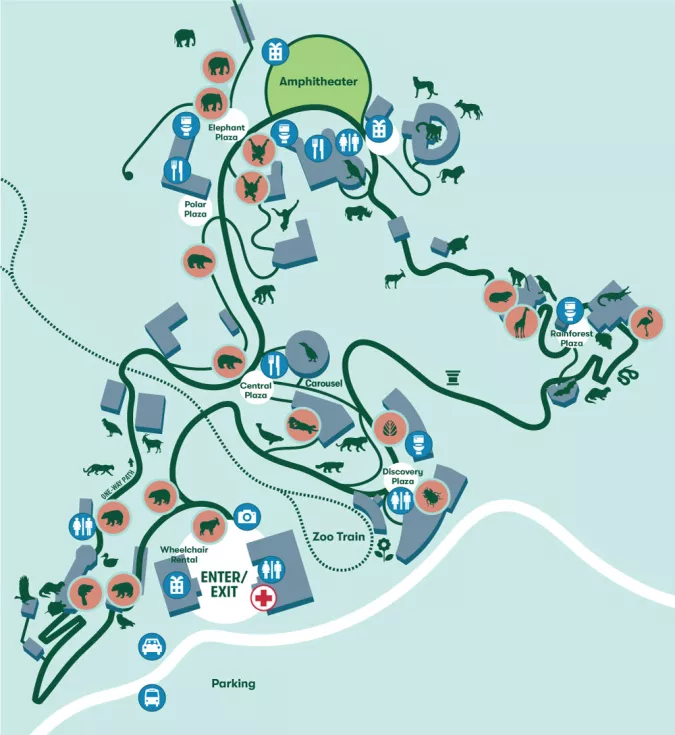 Presented by: