News
Zoo awards $60,000 in grants for Oregon conservation
March 31, 2022, 4:10 p.m.
Topic:
Conservation and species recovery,
Community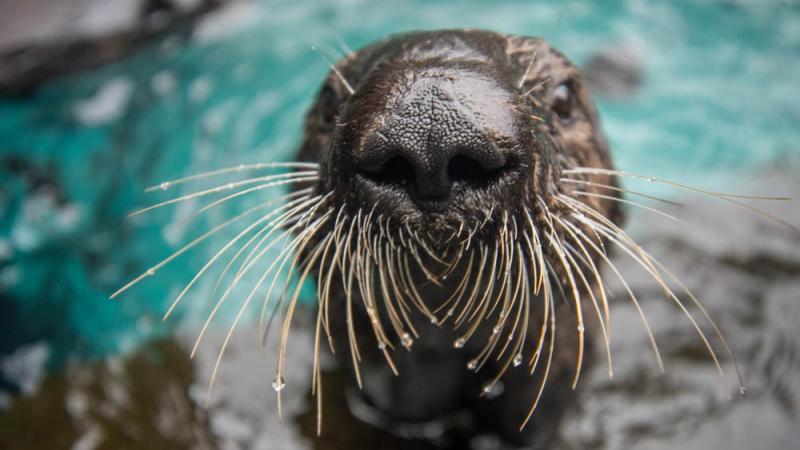 Conservation funding will support sea otters, frogs, turtles and nature experiences
Sea otters, frogs, turtles and humans got some much-needed help this week as the Oregon Zoo Foundation and Oregon Zoo awarded $60,000 to support conservation efforts through the Oregon Conservation and Recreation Fund and the Elakha Alliance.
"Our state is home to an amazing diversity of wildlife and habitats, and the ecological, economic and health benefits they provide are immeasurable," said Heidi Rahn, Oregon Zoo director. "By supporting our partners in their important work, we hope to both advance conservation and create opportunities for all Oregonians to tap into the restorative power of nature."
Grants were awarded to the following projects and organizations:
"Conservation starts at home, and the majority of the zoo's efforts to save species center on the Pacific Northwest," said Julie Fitzgerald, executive director of the Oregon Zoo Foundation. "Generous gifts from our members and supporters help the Oregon Zoo make our state a better place for wildlife, people and the habitats we all depend on."
The Oregon Conservation and Recreation Fund supports projects that help implement the Oregon Conservation Strategy, a blueprint for conserving the state's wildlife and their habitats. The OCRF also invests in outdoor recreation opportunities that connect Oregonians to the natural world and increase equity for underserved communities. Learn more at oregonisalive.org.