Getting to the zoo and parking
The Oregon Zoo is located in Washington Park at 4001 SW Canyon Road, Portland, OR 97221.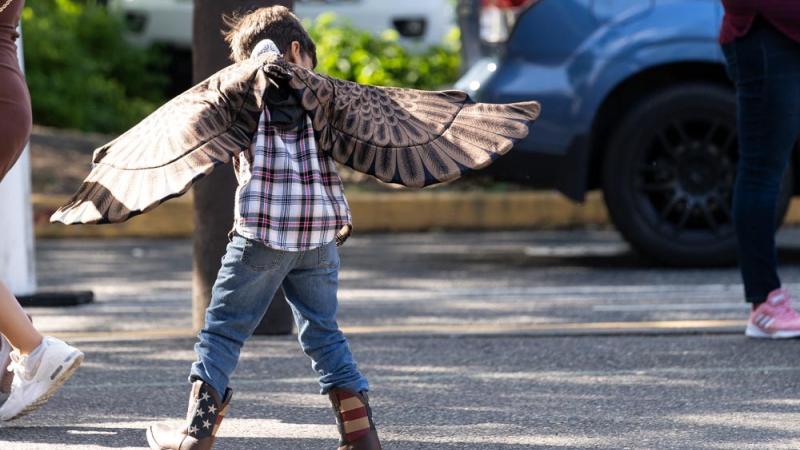 Located in Washington Park just west of downtown Portland, the zoo is an escape from the city but easily accessible by car, rideshare or taxi, public transportation, bicycle or foot. Visit Explore Washington Park for complete information on accessing the park.
Parking
A limited amount of parking is available in the lot adjacent to the zoo and throughout the park. Visitors can pay for parking at pay stations with coin or card, or through the Parking Kitty app. Oversized vehicles and trailers can park in designated areas.
On weekends, parking lots can fill by 10:30 a.m. When that happens, guests are directed to off-site parking locations and can take the Washington Park Free Shuttle to the zoo.
All parking is managed by Portland Parks and Recreation. 100% of parking revenue collected is invested in improvements to Washington Park, including road repairs, park rangers, safety features such as crosswalks and sidewalks, and a free park-wide shuttle serving all of the venues and attractions within the park.
Bus or MAX light rail
TriMet Bus Line 63 to Washington Park runs daily and stops at the Washington Park station. MAX Red Line or Blue Line trains also stop next to the zoo at the Washington Park station. Use TriMet Trip Planner to get you to the zoo.
Bike
Portland is one of the bike-friendliest cities in the United States. If you bike all the way to the zoo, you'll find challenging and scenic hills along the way. You can avoid the hills: bike to a MAX station or a bus stop, load your bike on, and hop off at the zoo. If you're heading back to downtown Portland or points east, you'll have a great downhill ride home, passing Washington Park's beautiful Portland Japanese Garden and world-famous International Rose Test Garden, or you can take the MAX.
A public bike repair station and bike racks are located just outside the zoo entrance.
No matter which direction you're coming from, Metro's Bike There! map can help you craft a route to the zoo on low-traffic streets and multi-use paths.
Walk
The zoo is adjacent to the 30-mile-long Wildwood Trail and the 7-mile-long Marquam Trail, with connections to other urban nature trails and multi-use paths. The walk and a zoo visit make for a perfect all-day Portland excursion.