Field trips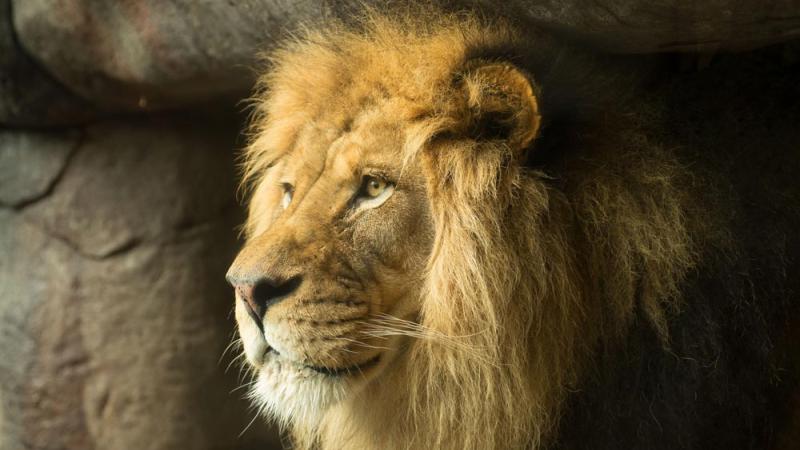 2023-24 school year registration is now open!
Oregon Zoo field trips are self-guided educational experiences available Monday through Friday, between Sept. 6 and June 21, with some exceptions noted on the reservation calendar. Students will enjoy an outdoor adventure that will ignite their imaginations, build on classroom learning and expand their knowledge of conservation efforts.
Admission costs $10.00 per child, chaperone and teacher with a minimum size group of 16. Admission must be purchased two weeks in advance; the field trip rate is not available on the day of your visit. Wristbands purchased on the day of your field trip will cost $15 per person for everyone two years of age and older. Schools in the state of Oregon or Washington with a schoolwide Title 1 program are eligible for a 50% discount off regular field trip admission. The application for Title 1 rate is included in the registration process.
Zoo admission is by timed reservation. There is no limit on time spent inside the zoo.
Eligibility criteria 
Must be an accredited public or private school, preschool through 12th grade; state-registered daycare; college or university; or ESD-registered homeschool group from Oregon or Washington
Summer camps do not qualify for school field trip rates
The visit must be scheduled and paid for at least two weeks in advance of your chosen date
The minimum group size is 16 participants
Ticket reservations must maintain a minimum ratio of one adult chaperone for every eight students
Don't qualify? Consider our Group Rate tickets. 
Payments and fees
The cost of admission for field trip participants is $10 per person for all students, chaperones and teachers with a minimum size group of 16. This rate is only available when booking and paying for your trip at least two weeks in advance. Everyone two years of age and older requires paid admission.
Title 1 schools receive a 50% discount on field trip admission. If you are a Title 1 school and do not see the discounted rate when placing your online reservation, please contact schoolgroups@oregonzoo.org before completing your booking. Rates cannot be adjusted after the booking is complete; the reservation would need to be canceled and re-booked.
Field trip bookings must be paid for at least two weeks before your visit date. If your payment has not been received at least 14 days before your visit date, your reservation is no longer valid and will be canceled; you will have to re-register.
All field trip tickets are non-refundable. Adjustments can be made to your booking online in our reservation system until your order has been paid.
We accept credit/debit cards and school/district checks as payment for field trip bookings. Please see the registration information for further details.
Need to adjust your booking after payment has been made? Check out our Help Center for more information.
Prepare for your field trip
Wristbands
You'll receive one wristband for each paid admission. Please verify wristbands upon receipt, if incorrect please contact schoolgroups@oregonzoo.org immediately.
Review our resources before your visit
Educator guide field trip checklist
Check out our plan your visit page for special activities, animal activities and keeper talks scheduled throughout the day.
Traveling by bus? Share the bus driver information, exchange numbers with your bus drivers, and note unloading/loading zones.
Traveling by car or public transportation? Check out our Field trip car parking and transportation guide and remember to pay for parking inside Washington Park.
For more information, please visit our FAQ Page.
Presented by