News
Zoo offers free entry for furloughed federal employees
Jan. 10, 2019, 12:30 p.m.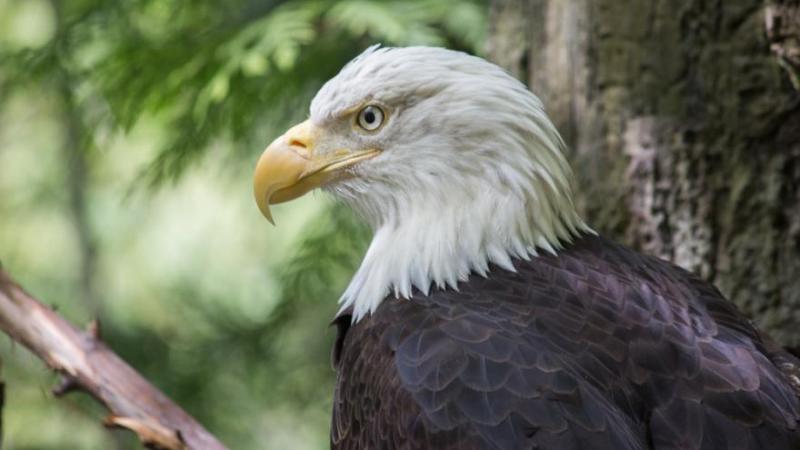 Federal employees and families affected by government shutdown can see zoo for free
The Oregon Zoo is offering free admission for furloughed federal employees and their families during the partial government shutdown, zoo officials said. The offer — which is effective immediately and will last throughout the shutdown — is also good for federal contractors who are affected.
To receive free admission, furloughed employees must show their federal ID or badge.
"We know it is a tough time for many people who are out of work during this shutdown," said Dr. Don Moore, Oregon Zoo director. "We wanted to give these public servants and their families something fun to do and help ease their financial burden."
Dr. Moore noted that his former employer, Smithsonian's National Zoo, is closed to the public because of the shutdown, and some of the Oregon Zoo's partners at the U.S. Fish and Wildlife Service may also be affected.