Oregon Zoo Foundation Donor Privacy Policy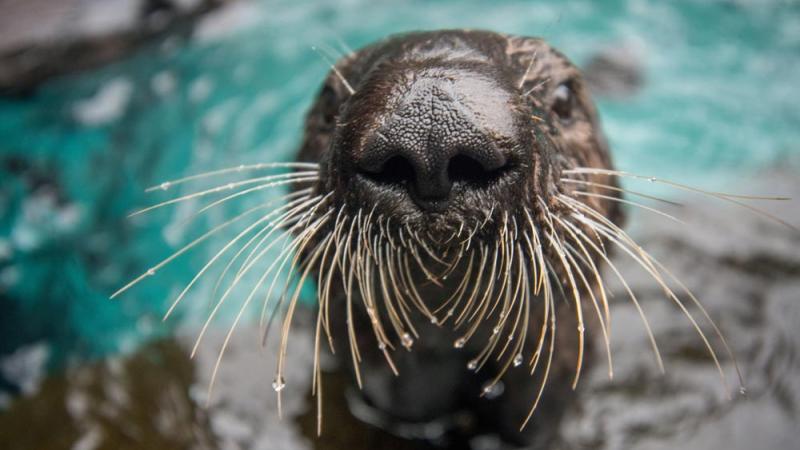 Donor Privacy and Confidential Communications with Donors
Oregon Zoo Foundation (OZF) holds all online and offline communications with donors and information concerning donors and prospective donors in strict confidence. OZF will not share or trade its mailing lists with other organizations and it will not sell its mailing lists, personal donor information such as email, physical addresses and phone numbers. Lists of donor names only (not including addresses, phone numbers or email addresses or names of donors requesting anonymity) are periodically published. OZF shall respect the wishes of donors requesting to be removed from electronic or other mail lists, and will take reasonable steps to ensure such wishes are accommodated. OZF shall respect a donor's wish to support the zoo anonymously and will take reasonable steps to safeguard a donor's identity.
The personal information you provide to the Oregon Zoo Foundation (OZF) may be used for the purposes of demographic, market, or developmental research. OZF may use your information to send you news of programs or promotions that we believe may interest you, or to contact you in regard to appeals for financial support. OZF will not, under any circumstances, divulge the email addresses or telephone numbers on our mailing list to any organization, except where we may be required by law.
If you are receiving mail from OZF and would prefer not to receive communications from OZF, please notify us by email, fax, or postal mail (all provided on our contact page) and your information will be removed from our mailing lists. 
Oregon Zoo
The Oregon Zoo, operators of oregonzoo.org, and the Oregon Zoo Foundation (OZF) recognize the importance of protecting the privacy of the users of this website. Except when specifically and knowingly provided by you, the website user, the Oregon Zoo and OZF collect no personally identifying information about individuals. The name, address and payment (if applicable) that the user might provide when using this website may be processed or disclosed by the Oregon Zoo and OZF as permitted under the website's terms of use, of which the user agrees to upon utilizing the information and services of oregonzoo.org.
As a method of tracking the use of this website, oregonzoo.org may utilize the web technology known as "cookies," which enables the Oregon Zoo and OZF to relate a visitor's use of Oregon Zoo and OZF information to any information that the visitor may have specifically and knowingly provided to the Oregon Zoo or OZF. Any such voluntarily provided identifying information, if applicable, may be used by the Oregon Zoo or OZF for editorial, marketing or promotional purposes. Such identifying information, if applicable, will not be transferred to any other party unless otherwise stated at the time of collection.
The Oregon Zoo and OZF only collects any type of personally identifying information to the extent that it serves our legitimate business purposes, and the Oregon Zoo and OZF will maintain appropriate safeguards to ensure the security, integrity and privacy of the information.