Animal behavior monitoring volunteers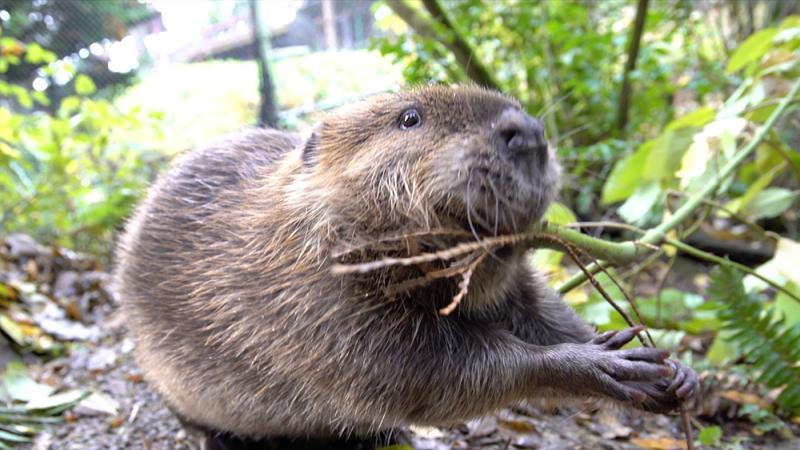 Oregon Zoo animal behavior monitoring volunteers primarily assist with various monitoring projects designed by the Oregon Zoo research staff and animal care staff. Volunteers will report to the Animal Welfare Monitoring Specialist who will provide training, guidance, and support for the volunteers. Volunteers are expected to meet the required number of service hours, pass the required observer training and observer reliably testing, and engage with guests in a professional and educational manner. Applicants must pass a background check. Volunteer observations may not be used to complete coursework - however, college students are encouraged to apply.
Duties and Responsibilities 
To be eligible for the Animal Behavior Observation Program, you must meet the following criteria:
Be able to commit to a minimum of one year of volunteer status 
Be able to reliably and easily use technology (iPad / tablet) to record data 
Availability on weekends and evenings required 
Commit to a minimum of eight, one-hour observations a month 
Answer questions posed by guests in a respectful and educational manner with information provided by Oregon Zoo Staff 
Attend required training sessions (a minimum of three or four two-hour training sessions will be required initially for basic behavior monitoring training) prior to the start of formal data collection. Additional training sessions to become familiar with new projects will occur fluidly as new projects/animals are added to the monitoring options.
Successfully complete a criminal background check.
Work Environment 
This position requires the ability to perform the activities necessary to complete the essential functions of the job, either with or without reasonable accommodation. Duties are performed on the Oregon Zoo campus or in a video-monitoring laboratory environment. Data collection typically occurs in areas accessible to the public, but volunteers may be asked to go behind the scenes for data collection under the supervision of Oregon Zoo staff. This position requires frequent walking on Oregon Zoo pathways in all weather conditions, talking to visitors, and prolonged outside exposure. This position requires vision and hearing abilities that allow the observer to decipher subtle behavior and animal differences at a distance and to be able to listen to and identify different animal vocalizations. It also requires multi-tasking skills since observers will be required to enter observations directly into the provided app (on iPad) at given time intervals. This can be complex and fast-paced at times; especially when observing multiple animals and recording a variety of behaviors and locations. Finally, this position requires comfort with technology as volunteers may be asked to observe observations on desktop computers and/or deploy hand-held sound meters.
Applications are now closed
We will be contacting the finalists for this position via email to set up an informational orientation and interview.